Warehouse Lighting & Power in Denver
Warehouse Lighting & Power
Are you a business owner who wants to improve their warehouse efficiency? If so, the right lighting and power design is essential in maximizing your productivity and saving on unnecessary expenses. When it comes to warehouse lighting and power, there are certain key factors that should be taken into consideration to create an efficient layout that meets all your needs. We will explore these considerations, as well as provide some tips on how to get the most out of your warehouse energy use. With this information you can make informed decisions and ensure your warehouse has sufficient Warehouse lighting levels for safety while keeping operational costs at bay.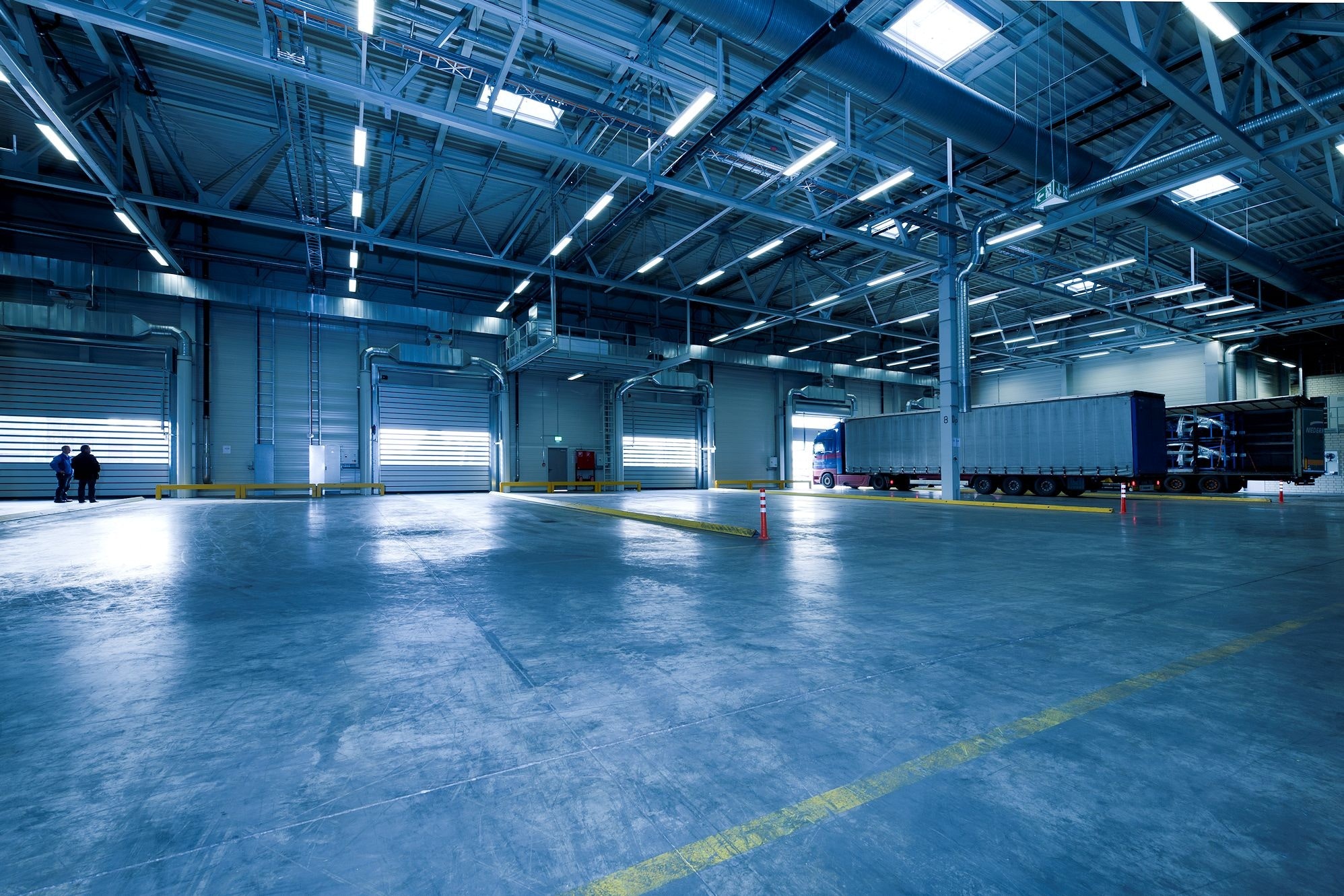 Illuminating and powering a vast space like a warehouse can be a daunting task, but worry no more, as we are equipped to install or replace lighting and power systems that are perfectly suited to accommodate the needs of your commercial projects. Choosing the right lighting solution not only impacts the visibility within the space but can also significantly influence the overall efficiency and productivity in a warehouse setting. In addition, a robust and effective power system is crucial to ensure smooth and uninterrupted operations. We understand the unique challenges that come with warehouse environments and have the expertise to provide tailor-made solutions for our clients. So, don't hesitate to contact us for a quote on your commercial projects – let us be the catalyst for your warehouse success story.
Working with existing infrastructure or replacing existing systems, our team of talented professionals is here to help. We have years of experience navigating the unique challenges warehouse solutions demand, meaning you can count on us to design, install, and service any power or lighting system regardless of size or complexity. With quality products and reliable services, your space will be well illuminated and powered while meeting efficiency goals too. Get in touch today to learn more about Hometown Electrical's warehouse lighting and power solutions and see how we can provide tailored solutions for your project. For a free quote, give us a call now – we are ready to help. So go ahead and take that crucial step towards bringing optimum efficiency to your warehouse environment – contact Hometown Electrical Services today!