Residential Service Changes in Denver
Residential Service Changes
Are you in need of a residential electrical service upgrade or replacement? The process can be daunting and complicated, so it's important to find an experienced and reliable electrician who knows what they are doing. At Hometown Electrical Services, we specialize in providing high quality and efficient electrical residential service changes that guarantee safety and compliance with all necessary codes while ensuring the best possible performance. Our team has years of experience handling upgrades and replacements for any size house, so you don't have to worry about compatibility issues or outdated equipment as we use only the most up-to-date materials from leading manufacturers in order to get the job done quickly yet efficiently. With our help, your home will be equipped with all the power it needs—and more!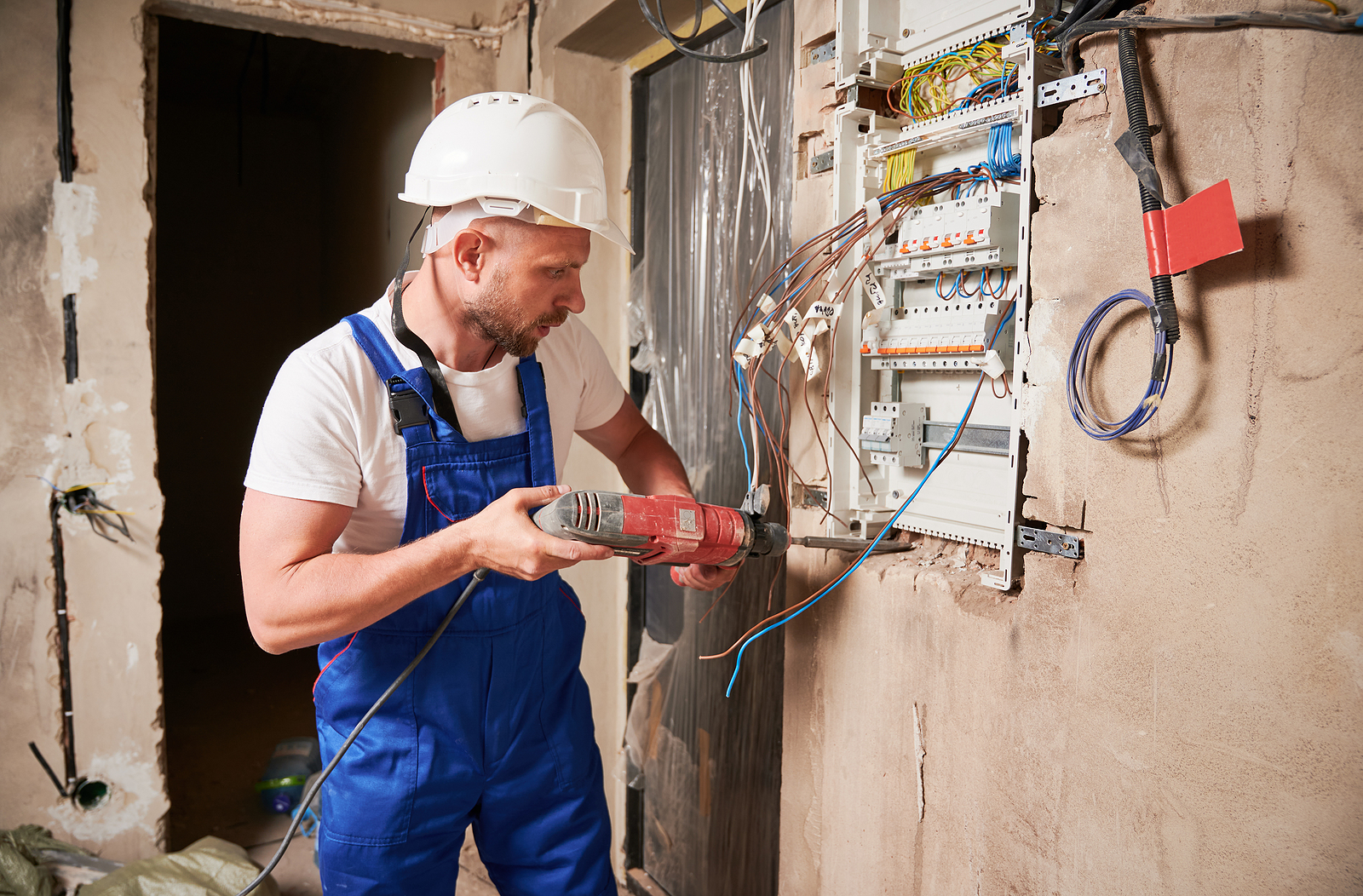 Hometown Electrical Services takes pride in ensuring the safety and functionality of your home's electrical systems. With our extensive residential services catering to a range of electrical upgrades, we are equipped to modernize your home by replacing obsolete electrical panels or upgrading them to meet current standards. Additionally, we also specialize in upgrading your home's wiring with newer, more reliable methods to guarantee a higher level of security and efficiency. Choosing Hometown Electric means investing in not only your home's well-being, but your peace of mind as well.
Homeowners, now is the time to act. If you're in need of electrical services and repairs or if you're just tired of an outdated wiring system or electrical panel and want to upgrade, our team here at Hometown Electrical Services can help. We have years of experience in tackling various projects and we make sure that safety always comes first. We specialize in making sure your home's wiring meets all codes for the area and that everything is working properly. Our electrical panel upgrade and replacement services are perfect for ensuring a safe and secure energy source for your household and for preventing any accidents from happening in the future. Whether it's rewiring a whole house or specific dangers areas like bathrooms, kitchens, and garages, we've got you covered! Don't wait around any longer; give us a call today to get a free quote on any electrical services that you might need!